Booking Contract Between You And Prosper Germoh
God bless you for choosing Prosper Germoh for your program.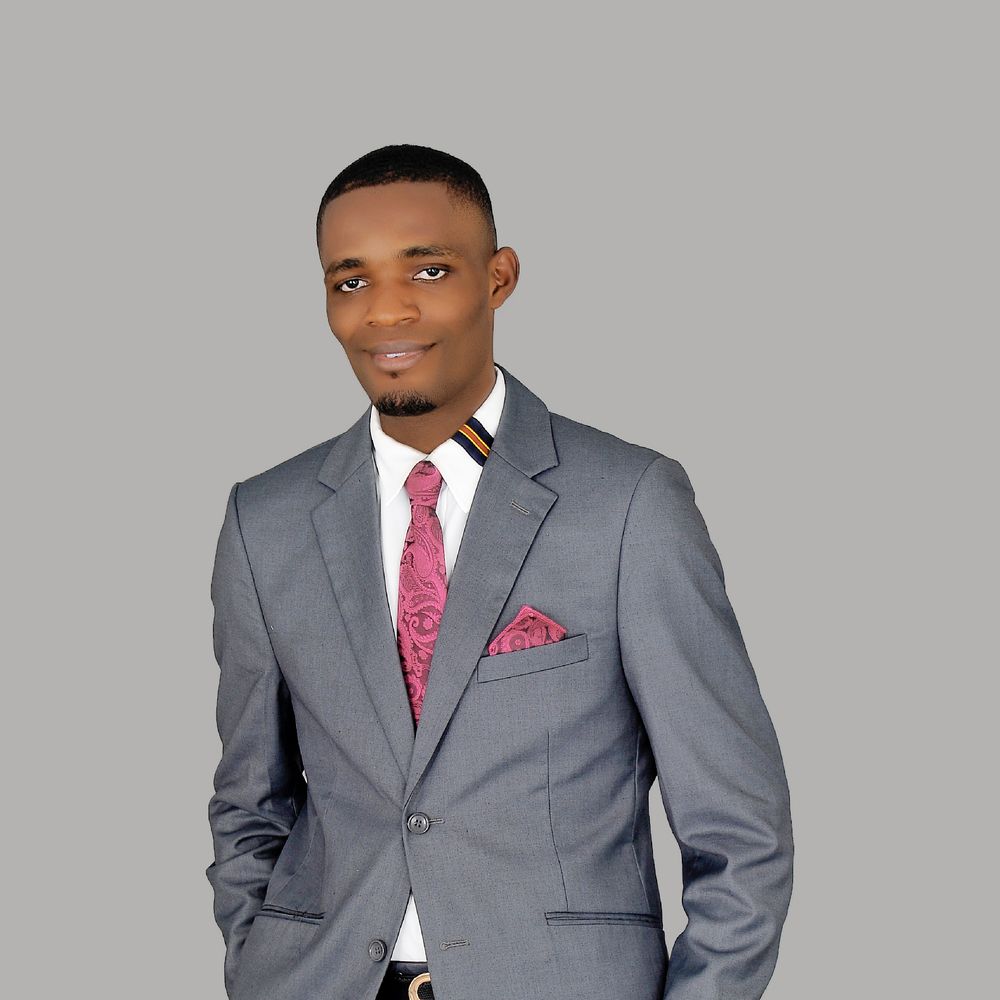 Welcome to the booking page of Prosper Germoh. Please be as detailed as possible so our team could reach out to you as fast as possible. Fill all the fields found on this booking form.
Note that this form is a booking contract you are signing with Prosper Germoh, so be ready to fulfill your part of the agreement as we serve you fully. God bless you.