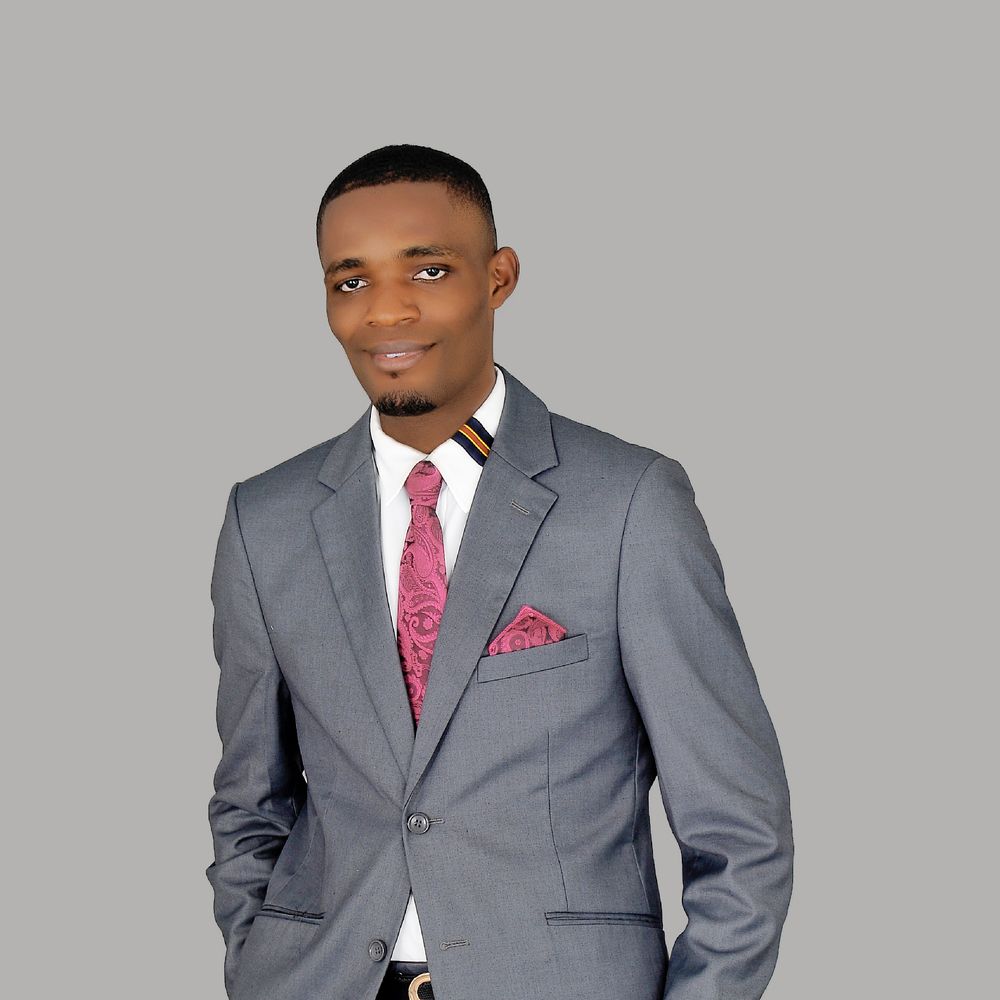 Booking Contract Between You And Prosper Germoh (CONTRAT DE RESERVATION ENTRE VOUS ET PROSPER GERMOH)
God bless you for choosing Prosper Germoh for your program. (DIEU VOUS BÉNISSE D'AVOIR CHOISI PROSPER GERMOH POUR VOTRE PROGRAMME.)
Welcome to the booking page of Prosper Germoh. Please be as detailed as possible so our team could reach out to you as fast as possible. Fill all the fields found on this booking form.
(Bienvenue sur la page de réservation de Prosper Germoh.  Veuillez être aussi précis que possible afin que notre équipe puisse vous contacter le plus rapidement possible.  Remplissez tous les champs trouvés sur ce formulaire de réservation.)
Note that this form is a booking contract you are signing with Prosper Germoh, so be ready to fulfill your part of the agreement as we serve you fully. God bless you.
(Notez que ce formulaire est un contrat de réservation que vous signez avec Prosper Germoh, alors soyez prêt à remplir votre part de l'accord car nous vous servons pleinement. Que Dieu te bénisse.)